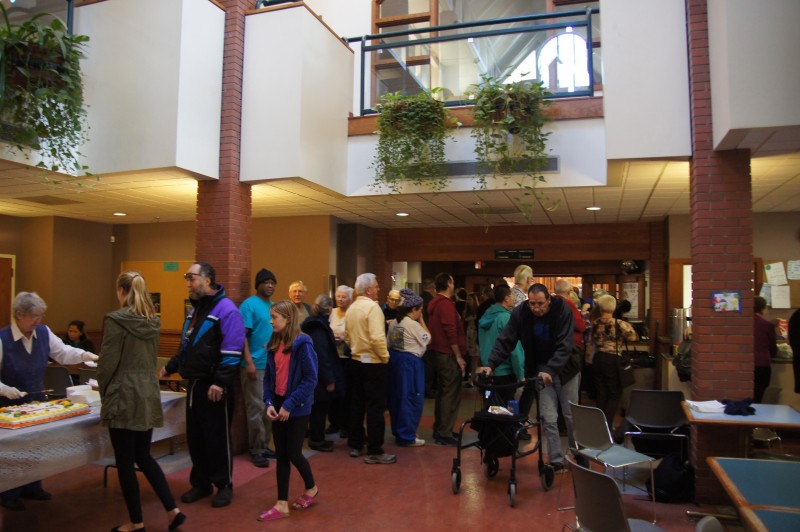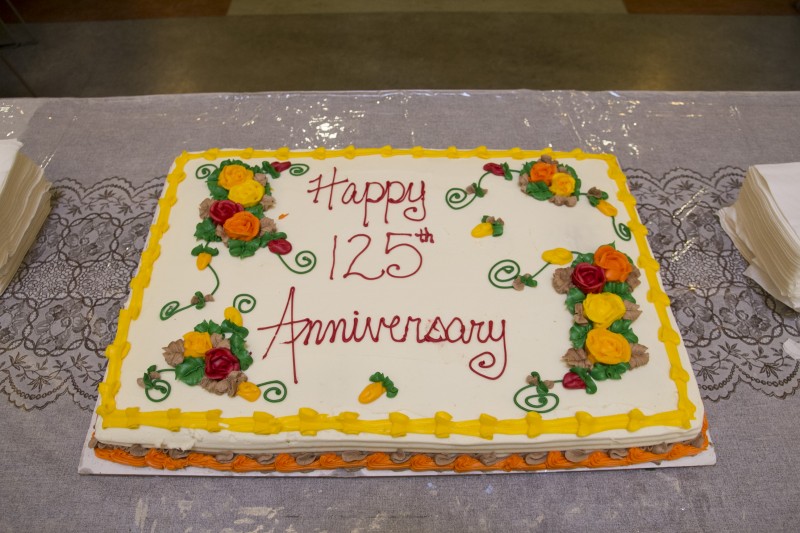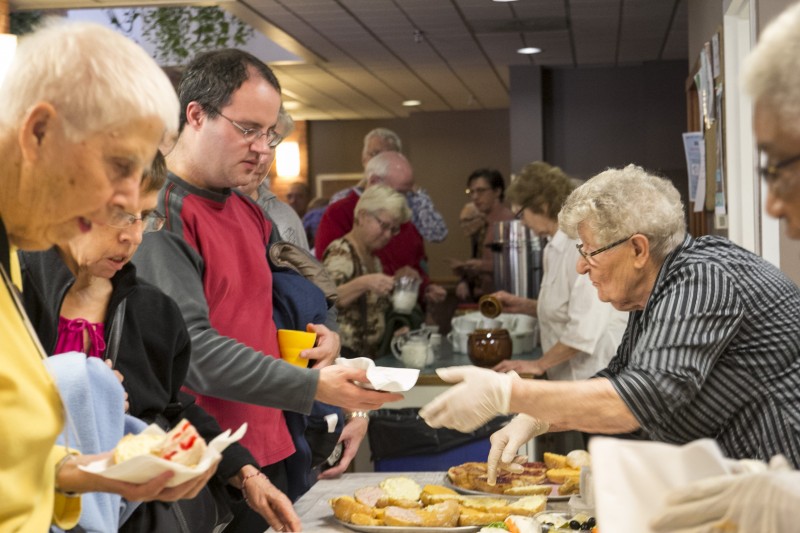 Small Groups
There are a variety of activities going on at Young from large groups to small. Here are a few.
Interesting Theatre
Interesting Theatre is Young's resident drama company. We perform original works for church fundraising events around the city. Contact the church office for more information.
Book Club
Meets at times arranged by members.
Zoom Coffee Time
Meets Fridays from 10:00 – 11:00 am on Zoom.  For security reasons, please contact the office to request a meeting invitation.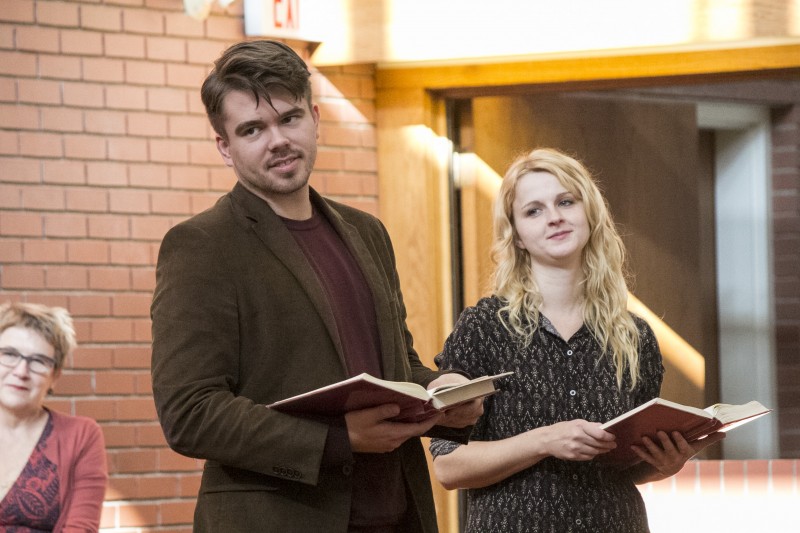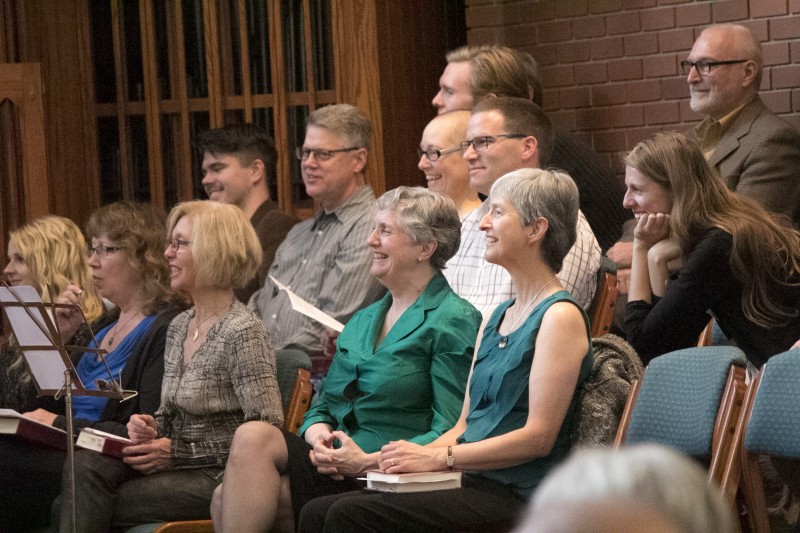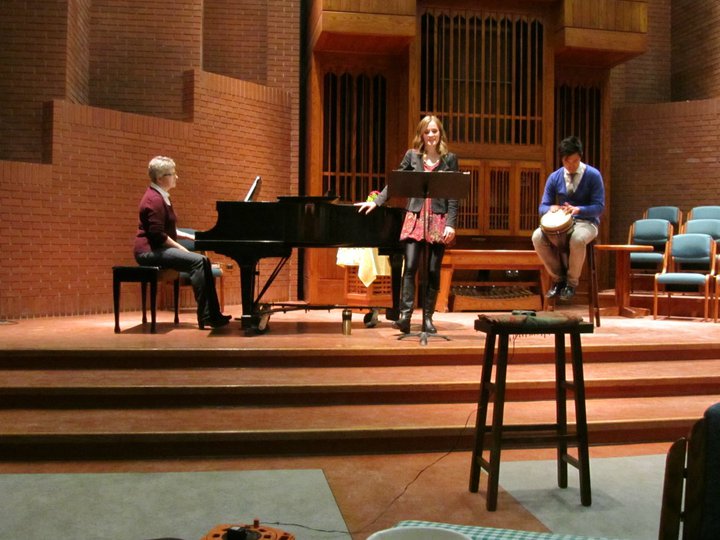 In past years, Young United has hosted a Friday Night Coffee House series. Our coffee houses featured local talent sharing their gifts of music, spoken word, or drama. Presenting the beauty and wonder of the creative arts was just one way we experienced and fostered community.