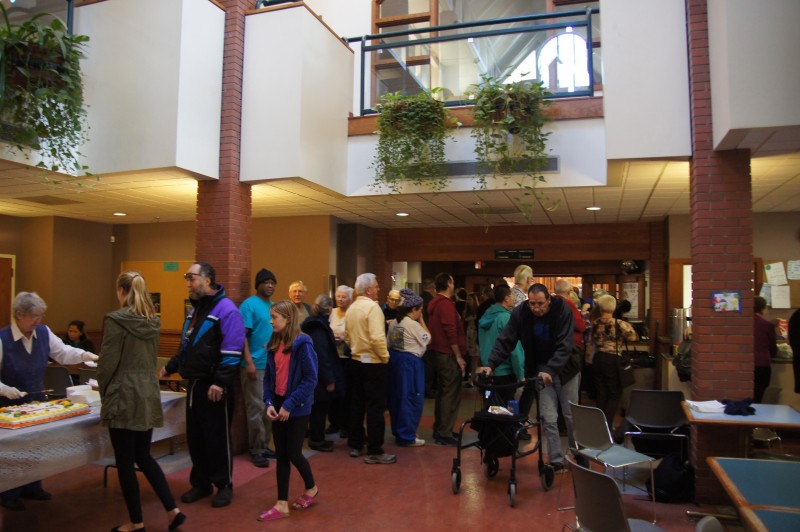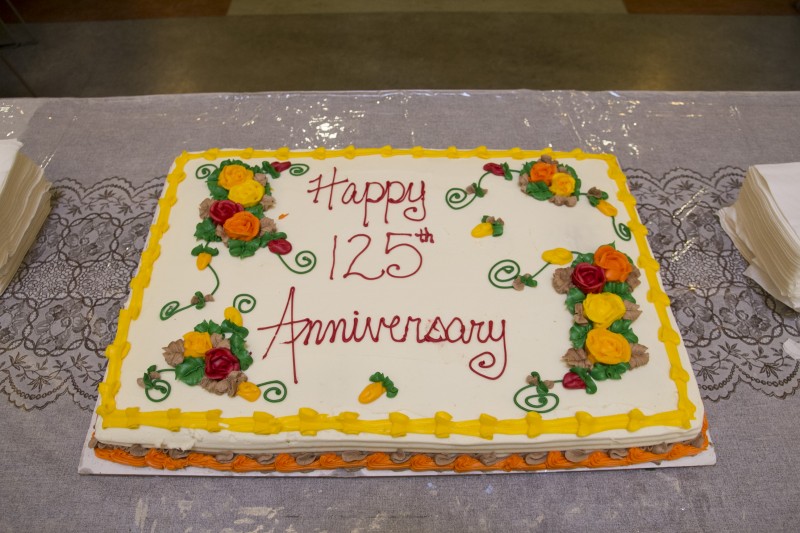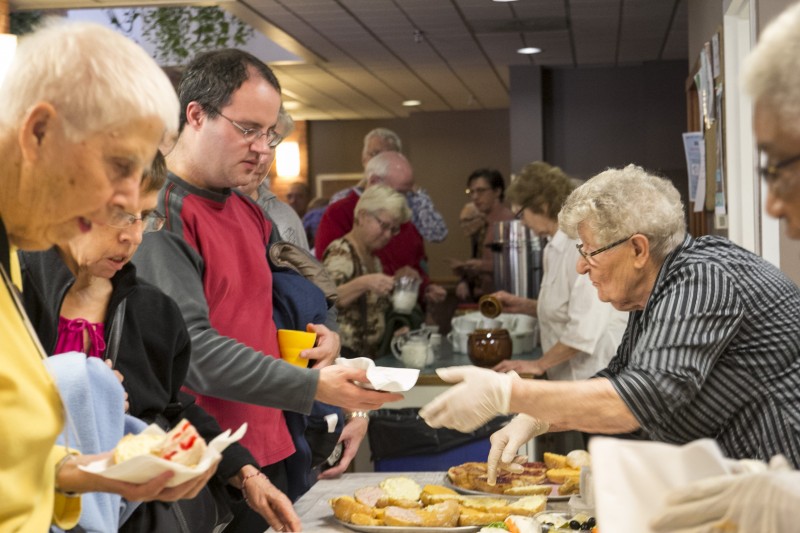 Small Groups
There are a variety of activities going on at Young from large groups to small. Here are a few.
Interesting Theatre
Interesting Theatre is Young's resident drama company. We perform original works for church fundraising events around the city. Contact the church office for more information.
Book Club
Meets at times arranged by members.
Young Fellowship
Meets on the second Tuesday of each month from 11:30 AM to 1:30 PM in the boardroom.
Study Groups
Meet Sunday mornings before the service (usually 10am).
Teas and Bake Sales
Watch Current Events for the latest Information.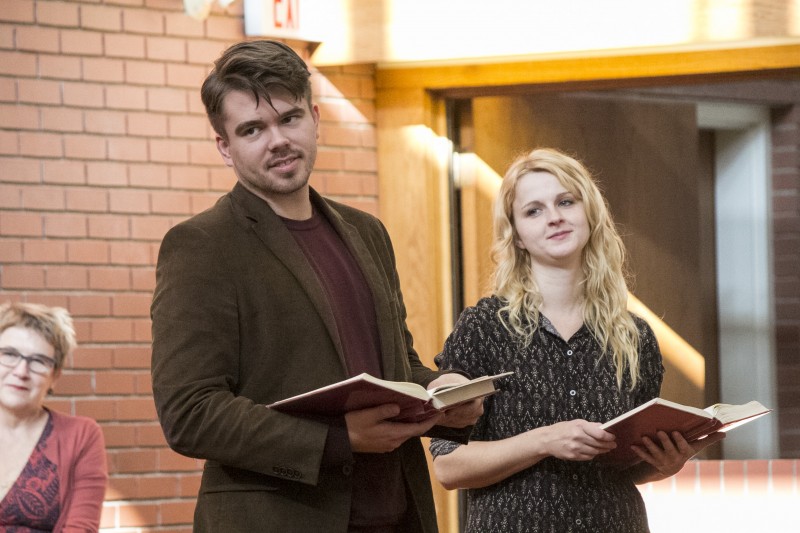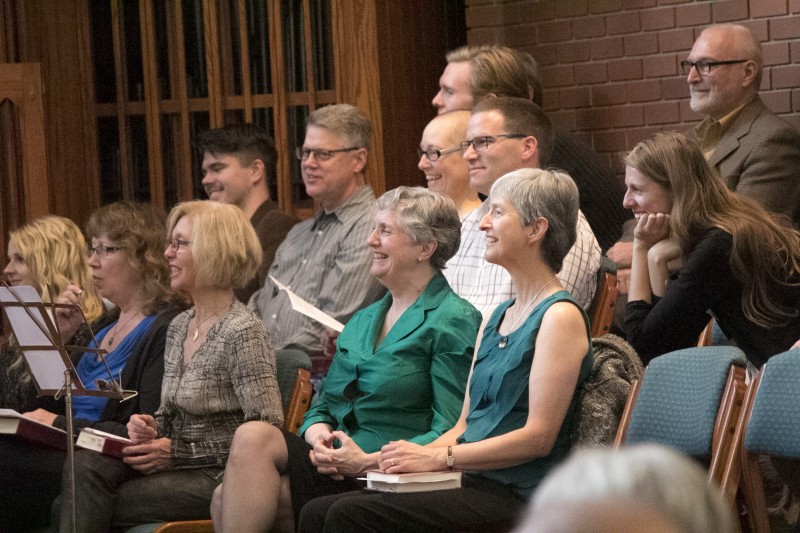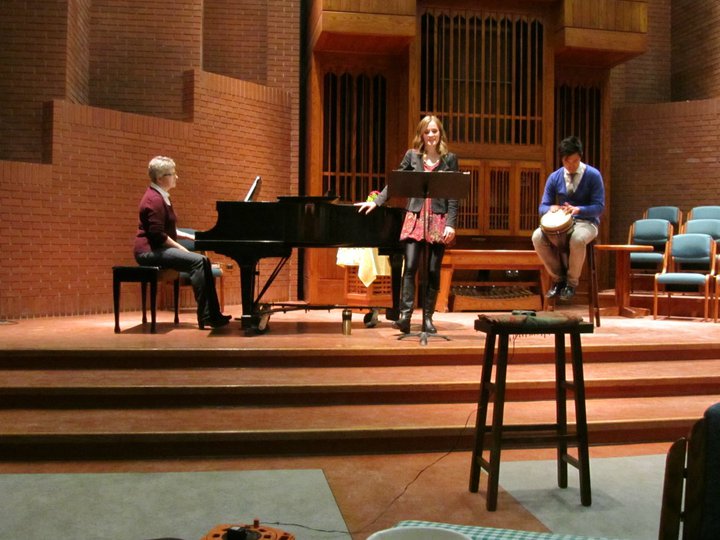 Over the winter and spring, Young United hosts a Friday Night Coffee House series. Open to the general public, our coffee houses feature local talent sharing their gifts of music, spoken word, or drama. Presenting the beauty and wonder of the creative arts is just one way we experience and foster community.
The setting is informal—café-style seating with beverages, cookies, and appetizer baskets available throughout the evening. Fundraising is not the main purpose of our coffee houses, but all proceeds are designated for the support of the outreach work of Young United Church.
Upcoming Events
Friday, February 15
Kipp Kocay – local singer, songwriter, pianist, jazz crooner and more.
Friday, March 1
The Red Sisterhood Singers – a vocal group inspired by the the Riel Gentlemen's Choir.
Doors open at 7 pm; music begins at 7:30
Cover charge: $10 ($5 for students)
Joanne Epp, poet and David Liam Roberts, Cello
The Coffee House Players present 'An Evening of Radio Nostalgia'
Ashley Klassen: Broadway, Jazz, Opera