Why Young?
What to expect from Young United Church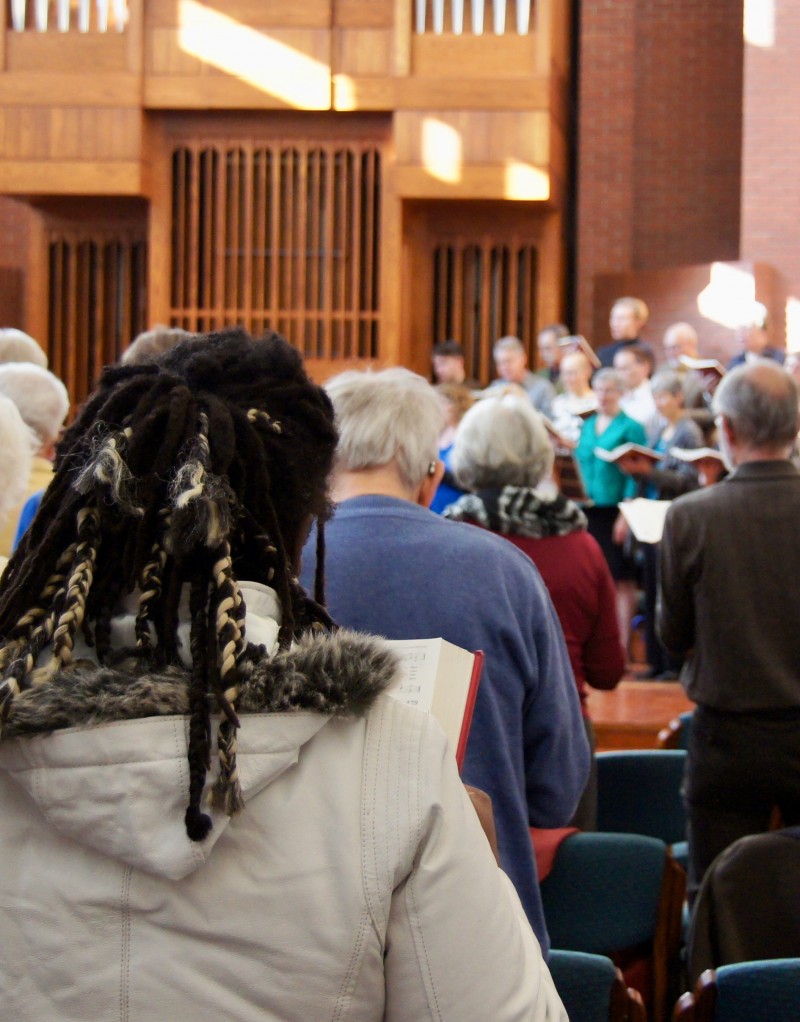 Young United Church has been at the corner of Furby and Broadway in the West Broadway area of Winnipeg for over 125 years. We have a strong, faith-based mission outlook, working in partnership with the community toward social justice. We believe in the personal worth and dignity of all persons, and strive to be a welcoming and supportive congregation.  Sunday morning worship is characterized by wonderful music and great preaching.
Our congregation is made up of people from all parts of Winnipeg and beyond.  We are an affirming congregation that welcomes gay, lesbian, bisexual, and transgender persons into all aspects of our church life.
I'm New
What to expect from Young United Church